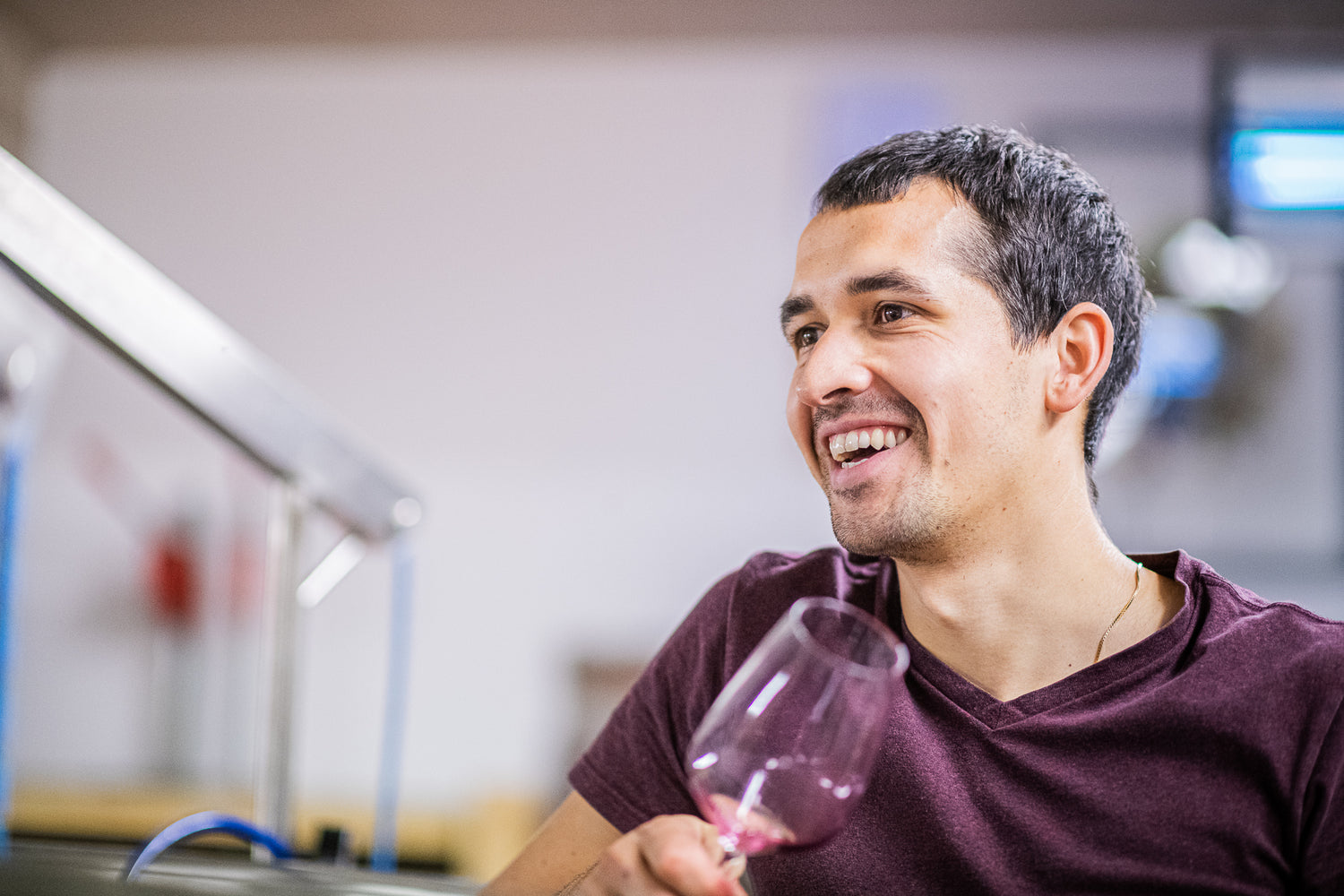 Young (in mind). connected. & sometimes crazy.
I grew up in the mountains and have therefore had very close contact with nature since my childhood. In my youth I completed a business school and an apprenticeship as a sports administrator and then worked for several years in the business sector.
Due to the sommelier training out of pure curiosity and the urge to work in and with nature again, I quickly took over the family winery in 2018.
In order to also produce drinkable wine, he studied viticulture and oenology at the two renowned universities Geisenheim University am Rhein in Germany and the Fondazione Edmund Mach in San Michele in Italy. Coupled with various practical studies and a basic course in biodynamic viticulture, the foundations were laid.
How I ended up with natural wine?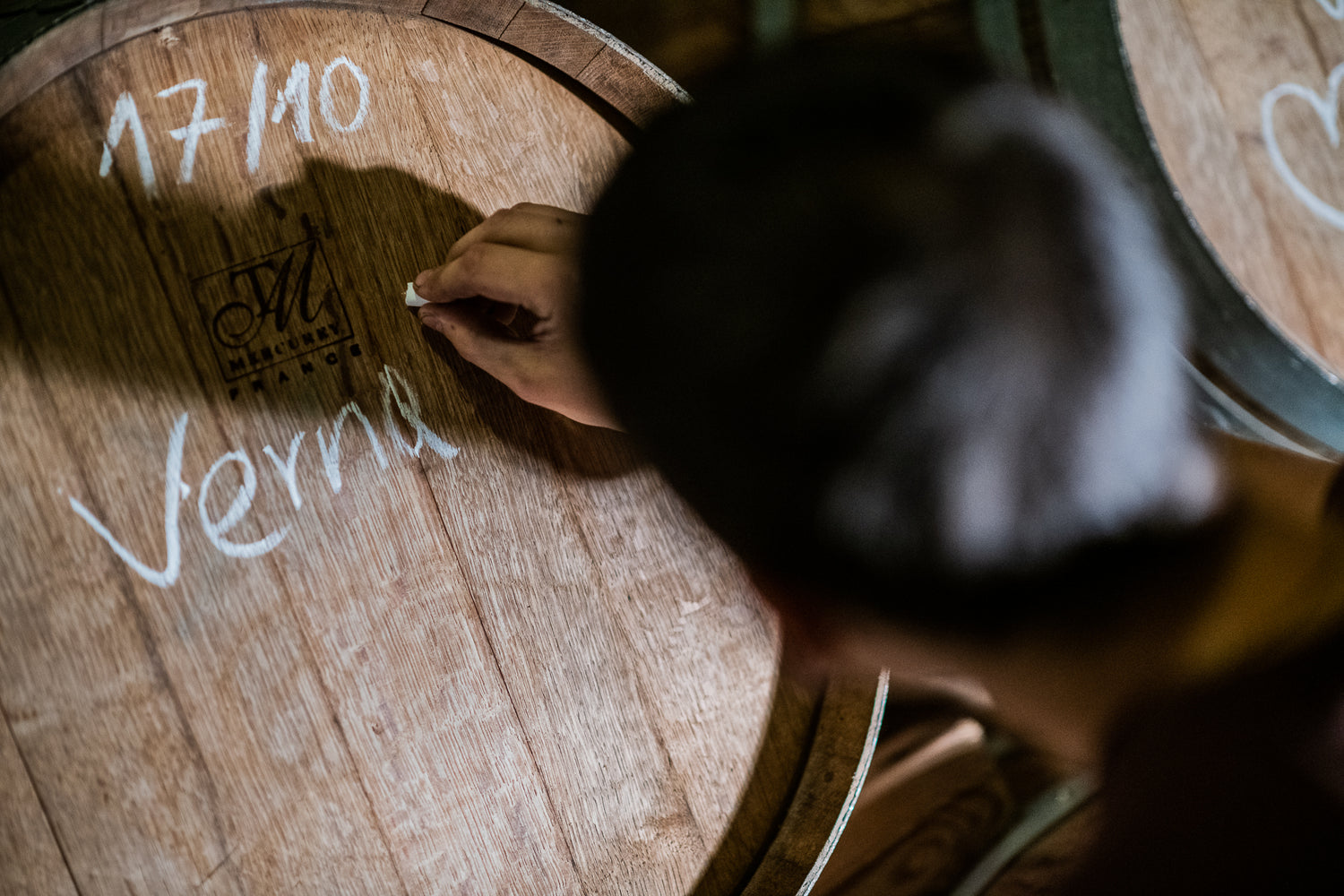 The viticulture & oenology studies were very intensive, after the lectures, wines were tasted in the free time until late in the evening. It was always exciting, but I quickly got tired of the technically produced wines in the cellar. Such wines are adjusted to a taste profile through various oenological interventions in order to win as many prizes as possible and to correspond to the 0815 customer taste. In other words: everything tastes the same!
So why not focus on what is unique about wine and make it as natural and genuine as possible?
For me, that means developing wines typical of the grape variety, vintage and terroir, which are then vinified unadulterated in the cellar.
The result: Fresh, crisp and tasty wines with a moderate alcohol content, low sulfur content and without chemicals. That means you can drink a bottle and not be over and out after a glass of wine. *drink responsibly