impressions
My ultimate goal is to get nature in the bottle. My wines should reflect the terroir and above all the vintage, that's what makes it so exciting! Small winery and steep slope viticulture means a lot of manual work.
This costs time and money, but nothing can replace the resulting close contact with nature and the product.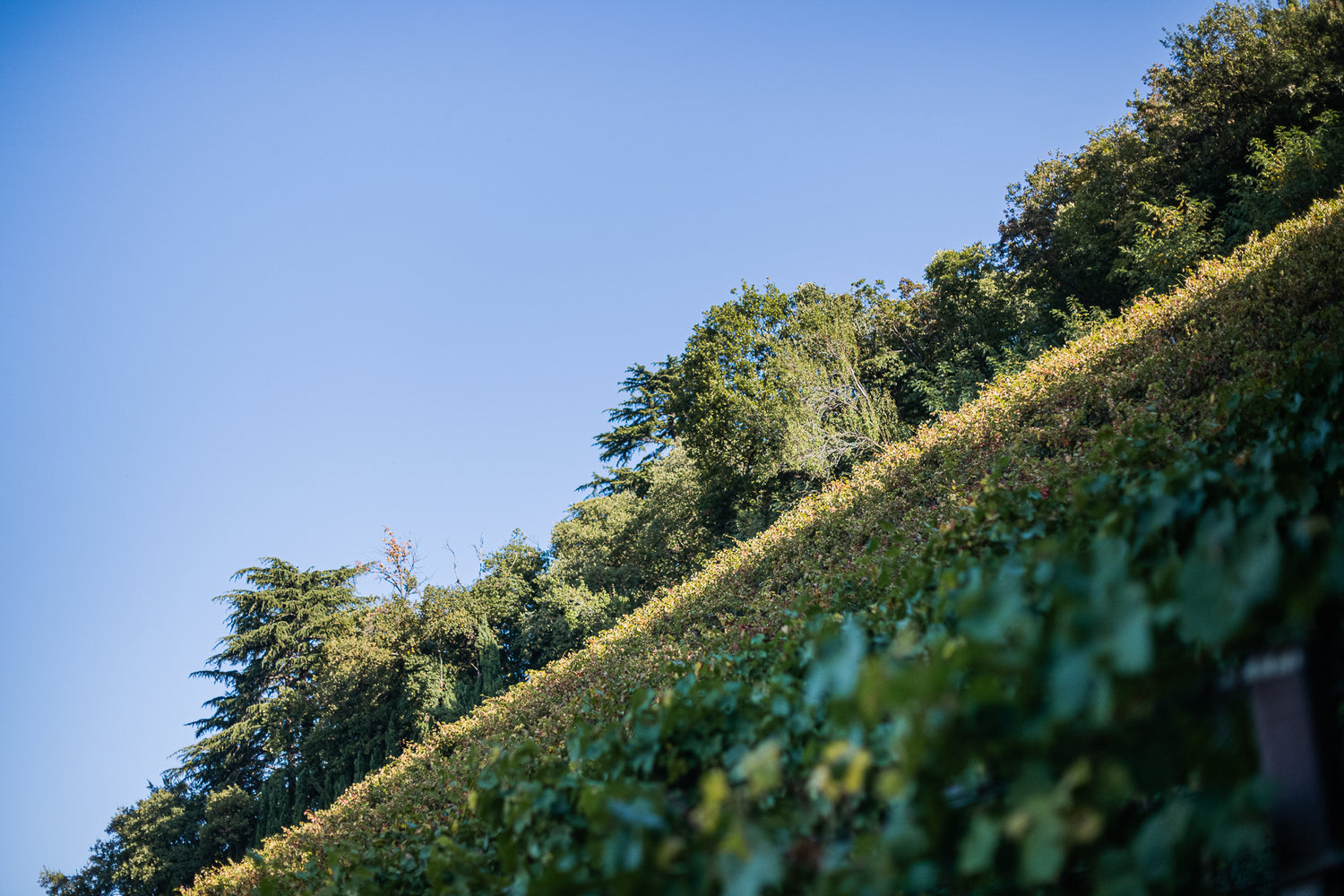 steep slopes.
Up to 68% slope gradient.
Terrace cultivation.
Handwork.
Heinrichshof
The vines grow at Heinrichshof on a steep slope with a slope of approx. 50-68% towards the southwest. Due to the slightly western orientation, the sun's rays only reach the slope a little later in the morning and thus ensure a varied cool and warm daytime climate. In addition, the steep slope causes more solar radiation and at the same time faster drying on rainy days, which is particularly advantageous in the ripening phase (fewer diseases and less rot on the berries). The vines are grown on small terraces with the traditional Pergola and Guyot training and are almost exclusively cultivated by hand. The upper layer of the soil consists of loose and easily heatable weathered rock with a high proportion of clay. In the deeper layers there is a very compact and massive quartz rock, which can also be seen in the wine cellar. The high mineral content of this rock gives the wine complexity and longevity.
Biodiversity.
Treating the soil with respect.
promoting biodiversity.
Sustainable management.
Talfer Gries.
This vineyard is located in one of the typical Lagrein locations in the Talfer river basin, a few 100 meters from Heinrichshof. The old vines grow on a traditional and spacious double pergola system and are almost exclusively cultivated by hand. The soil here is a nutrient-rich alluvial bank of the Talfer with a deep Bolzano quartz porphyry as the bedrock. This vineyard was planted in 1939, so the vines are over 80 years old. This special location with such old and deep-rooted vines produces an incredible wine quality.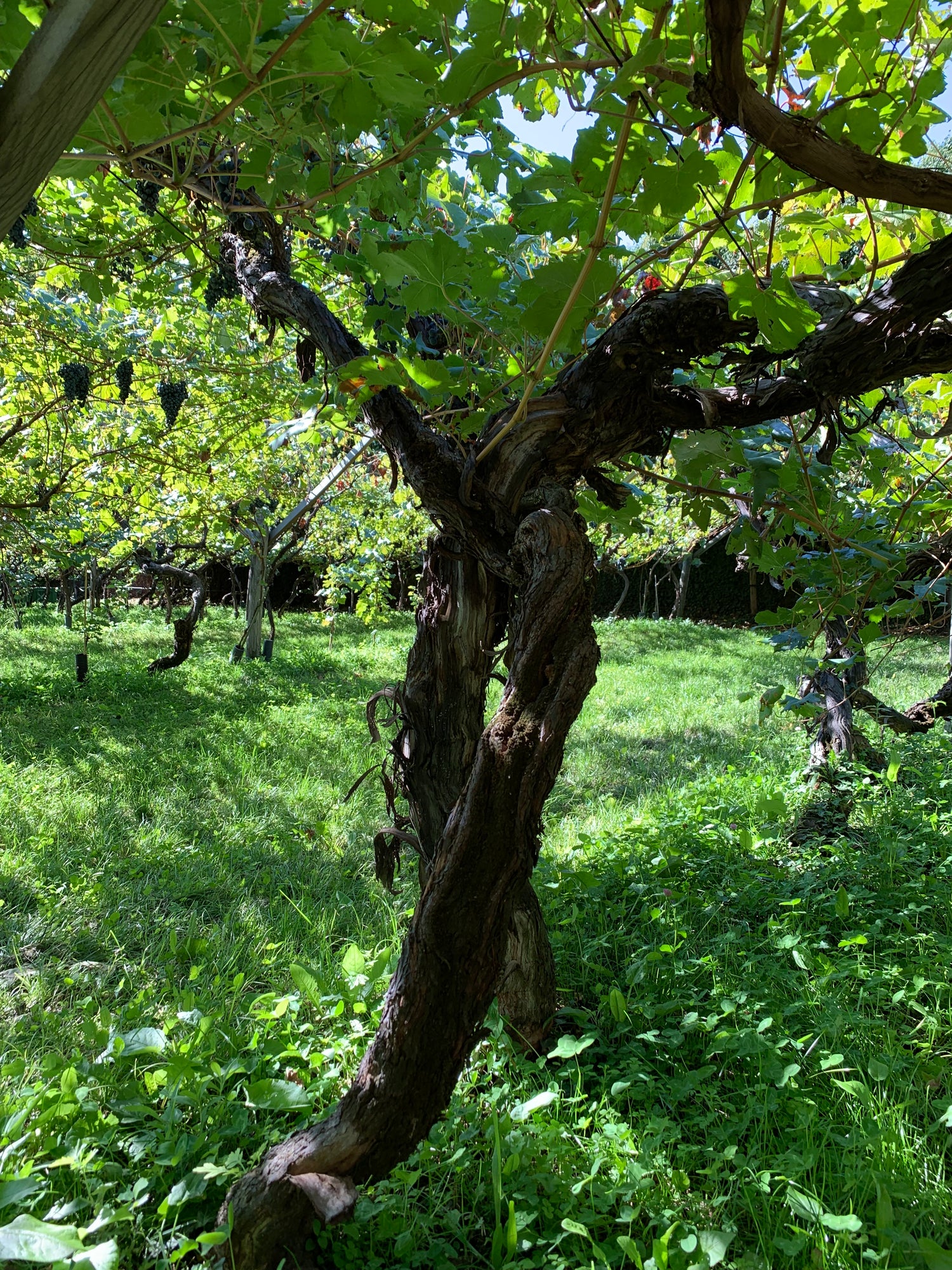 Old Vines.
Vines up to 80 years old.
deep rooting.
cultural property.